On a serious note:
It was brought to my attention through Shane McCarthy and Herrang (an annual dance camp in Europe) that one of my artworks is being used on a website. Further research showed that several websites are using it to promote swing dance. Be it in interviews, promoting event's, or as their groups logo.
Now I've discovered that hundreds of buttons were made in Belgium by a swing group. An ignorant man has emailed me telling me how he thought I would be happy to know that they like my artwork so much and have done this with my work.
It is illegal to take someone's work and do this.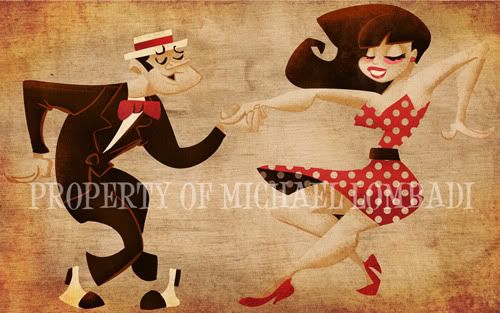 On a more pleasant note:
My artwork is hanging up at the lovely Pigeonhole's Cabin fever cafe for 2 weeks:
Cabin fever's cafe. It's very cute!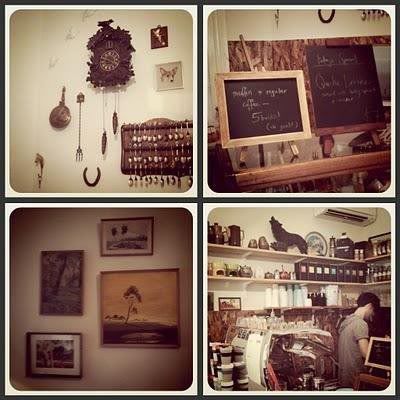 Here's a write up about me
They are a lovely cafe located in Bon Marche arcade, on Barrack st. Right in the city.

Last weekends Made On The Left markets was their most successful one! Thanks to a great new central city location and plenty of advertising in papers.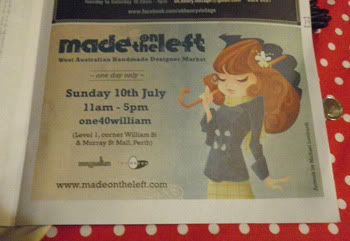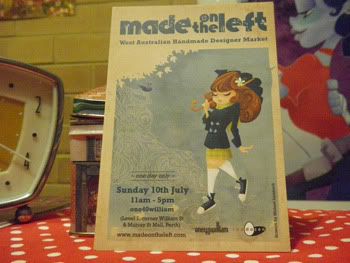 Me and my own swing dance friends got t-shirts made through redbubble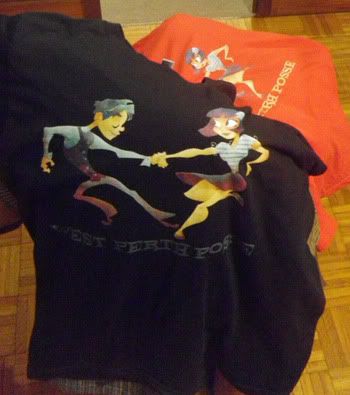 And 2 more little birthday sketches