I made a giant mural in my area for the
Beaufort st festival!
It's over 5 meter's long!
It was made for
Store
You can see it in person:
649F Alexander Building Beaufort Street
(Walcott st/Beaufort st intersection. In arcade next to DOME) Just below my old workplace!
If you go this week, you can grab a free postcard of my artwork at Store and take a look at some of my artwork in their window!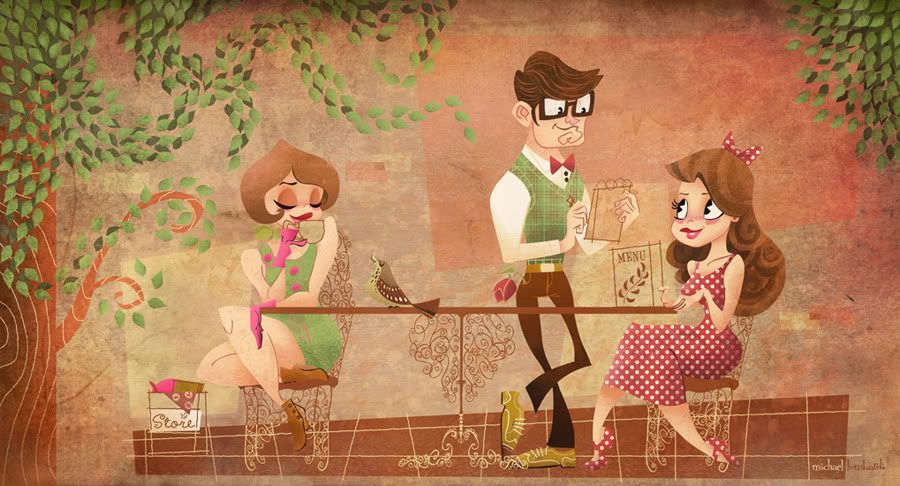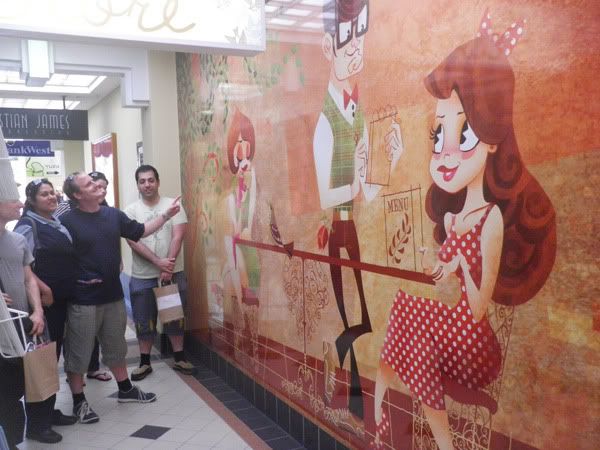 It was a great day! The unveiling and the whole festival went so well!
Mural Progress!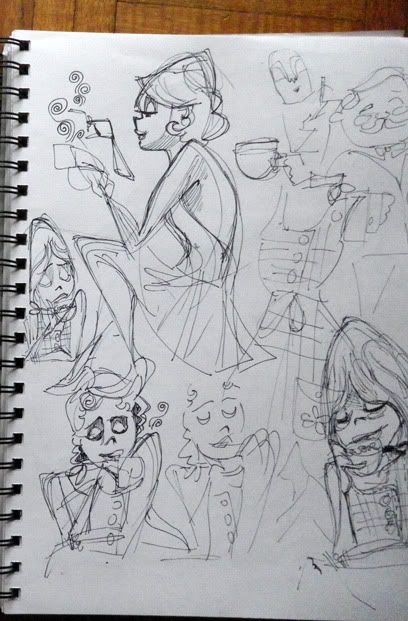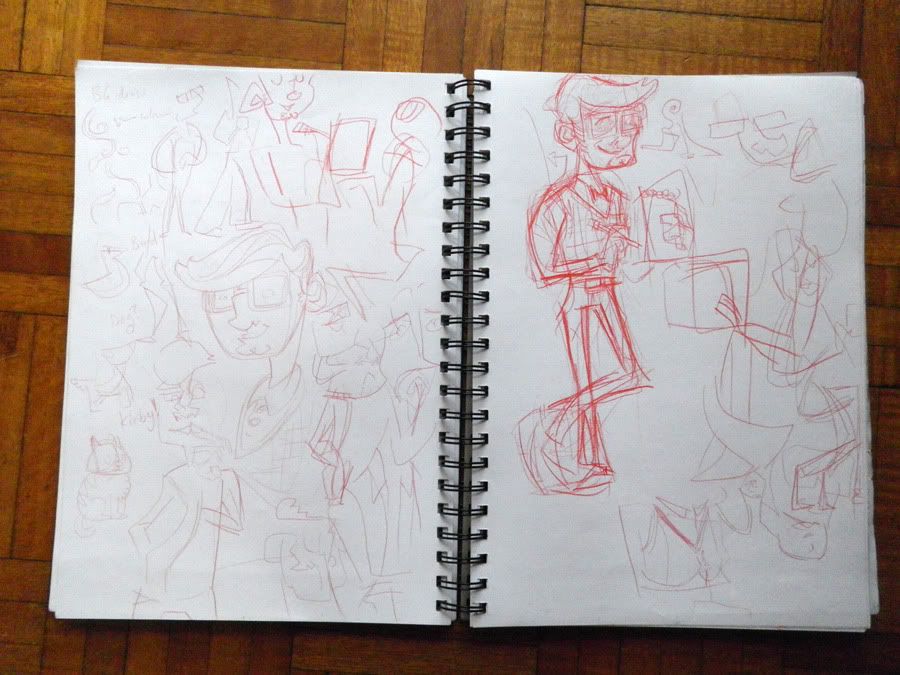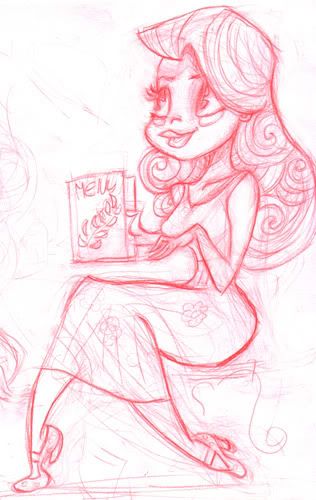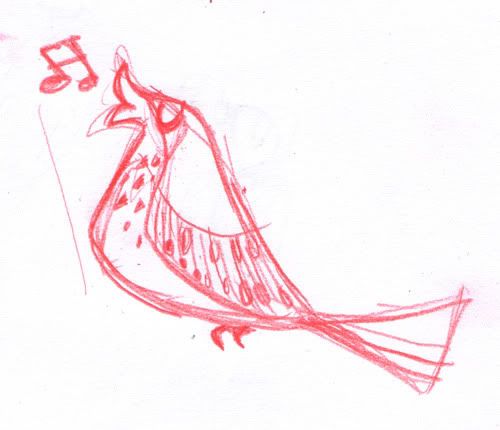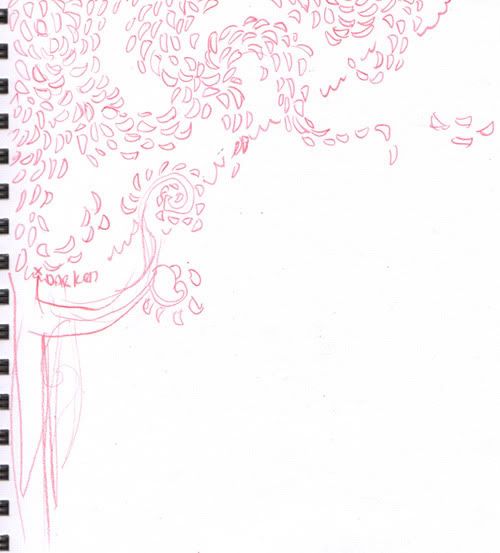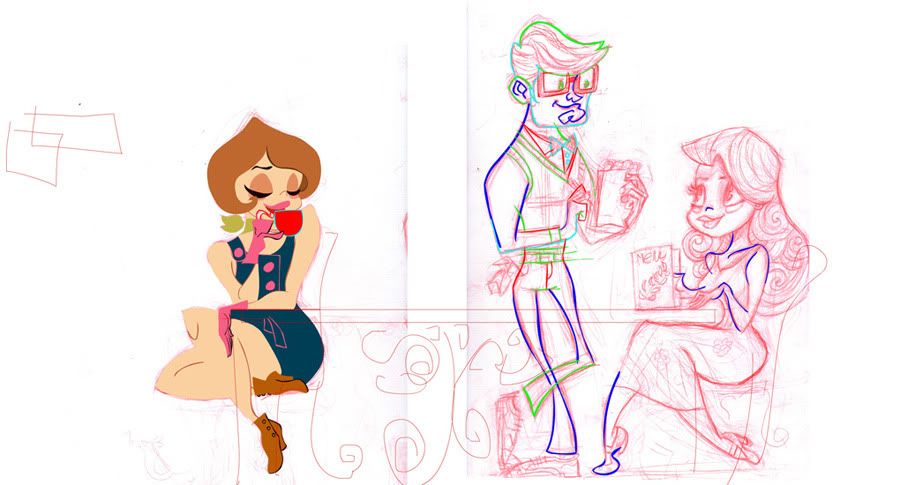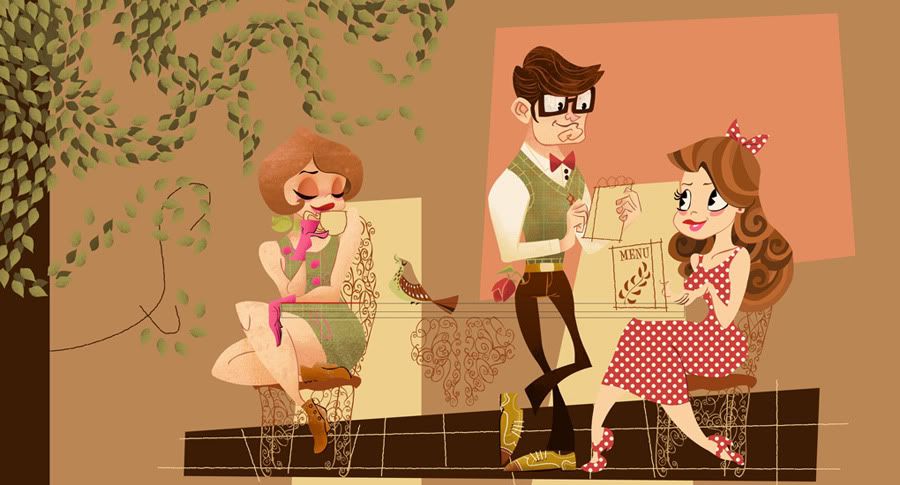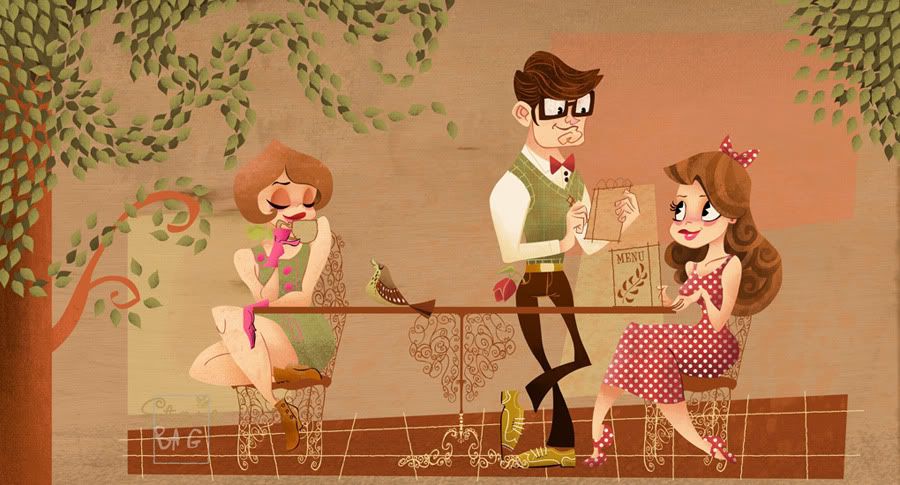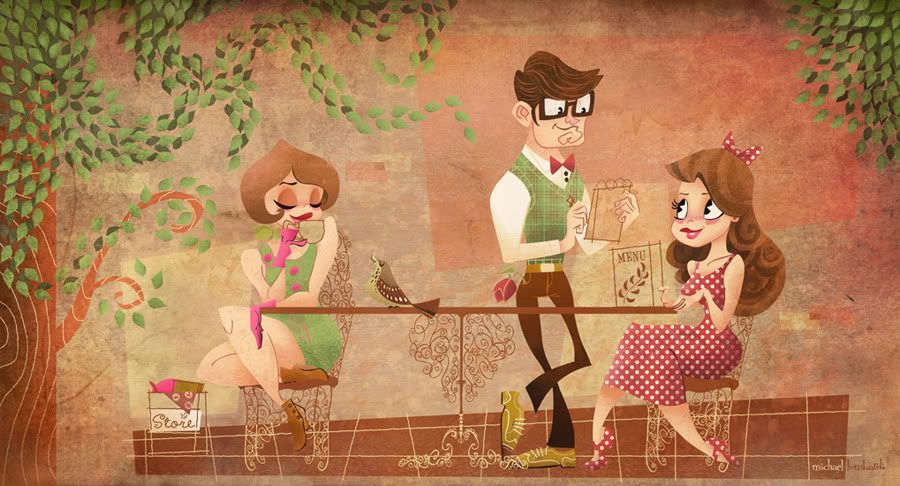 FINAL IMAGE
Unveiling!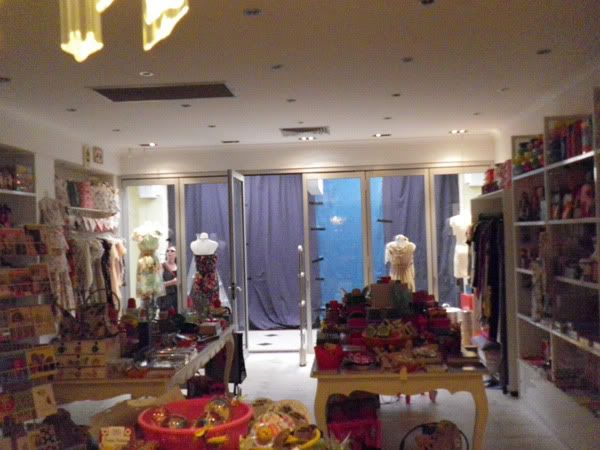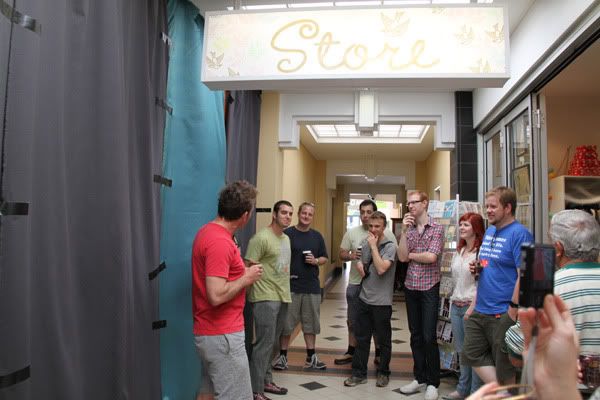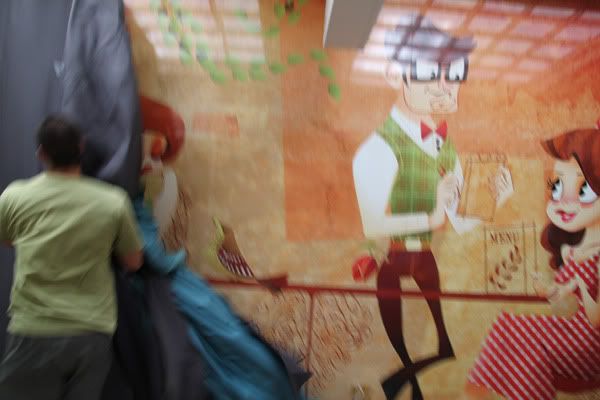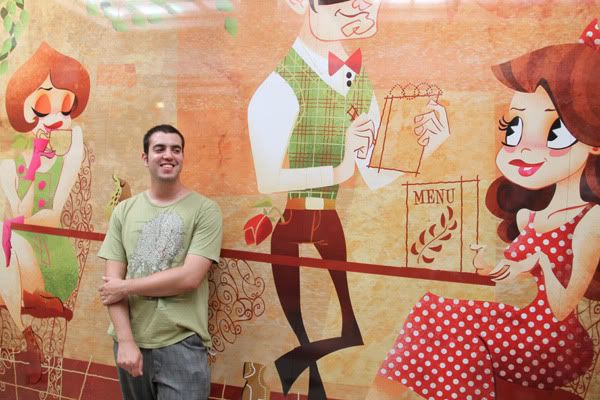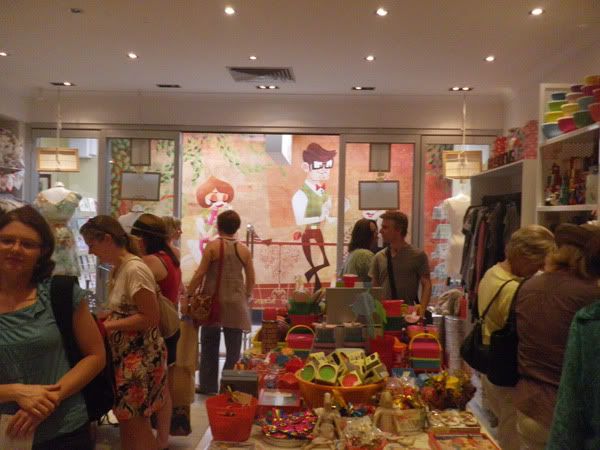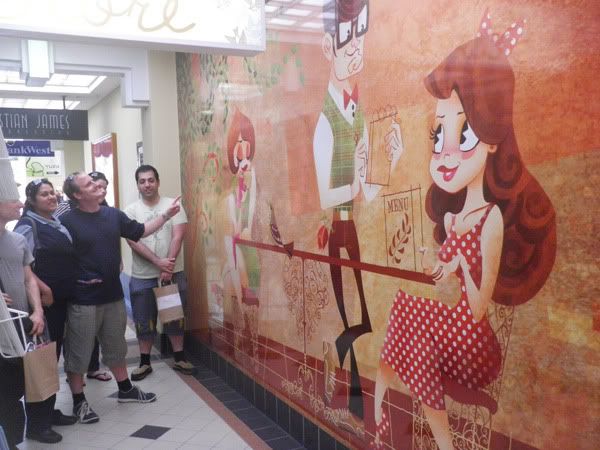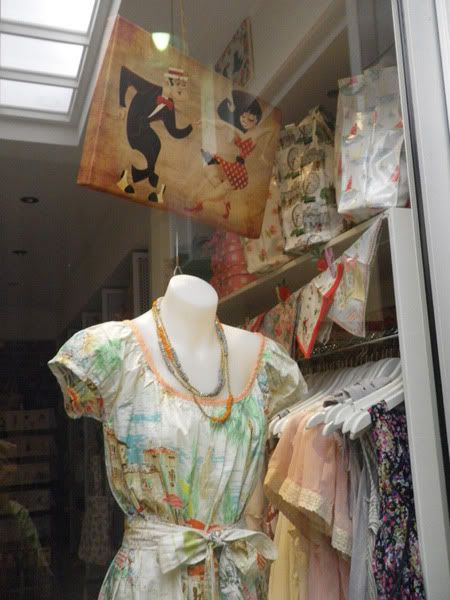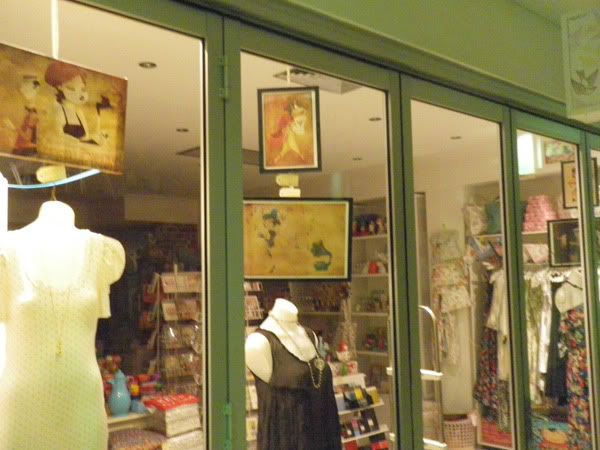 Beaufort st Festival photos!